WordPress Blog, goodbye Tumblr
And another switch over, You can read up on my daily over at: RideSF.Wordpress.com L8r
Masi Reimbursement?
Funny how the world works, Josh and I were talking about the orange Masi this afternoon and theories of how bike theft's work, wonder where my bike could have gone in the 3 hours before I caught that ugly mother returning to the scene of the crime, I return home to find a letter from the District Attorney. Granted I gave up on the bike and was happy to have just stompted the guy into the...
New and Old
Watch
Part 2.
Watch
Watch
Bomb Broadway from Crhis
Training
For the upcoming Super Market Street Sweep this weekend, I have to make sure to stay fit. For the past 3 weeks Ive been in the comfty seat of my car, so today with clear skies I decided to climb Tunnel. Its been a while so I geared up. It ws windy and somewhat chilly so I made the effort to bring leg and arm warmers. The ride went pretty well with Tunnel being completely empty of cars. I saw one...
9 tags
Watch
2011 Mash SF Vegas Drag Race
Watch
Wobbledy wobbledy, wo-wobble wobble.
Watch
10 tags
DRAG RACE 2011
mashsf: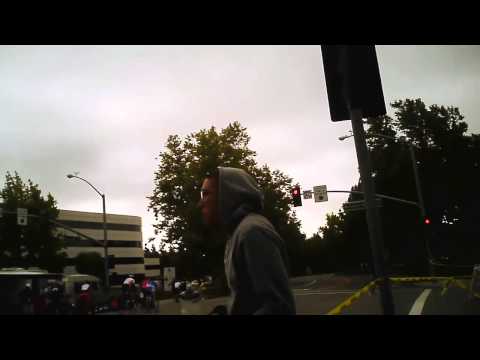 Watch
kristian: I love skittles. Probably the first time in a long while that the creatives at some agency thought of something funny/unique. Great ad concept. (NSFW) LOFL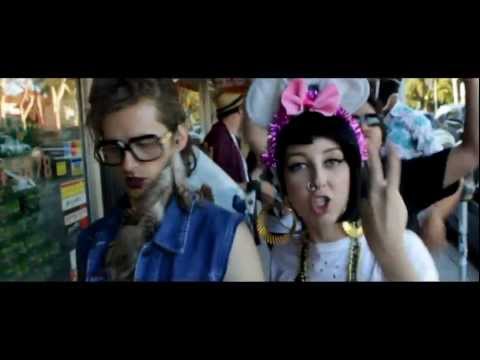 This weekend has been off the chain, Its been jam packed with nothing but partying, and kicking it with the folks, and when I say folks, I mean those ones I havent kicked it with in hella days. My aunt also decided to give me her 545i since she never uses it, (there is a reason) so I now have a car to use. Funny enough the BMW decided to show me how expensive it could be within the first hour...
5 tags
Mt Tam, no, Paradise.
Woke up this morning knowing I had to get some mileage in on the new bike, but I didnt know what to do. I wanted to ride somewhere I knew, somewhere where I know every crack in the roads, alternate routes, etc. Paradise loop. Easy, fast, I know it. So at 6:30 this morning I get a message from Morgan saying, dial that new baby of your in, come ride Mt Tam with us. Leave at 9. I had  never had...
Friday
Yes I know today is Saturday. For some reason I woke up to my cat hitting me in the face, and the only time she does that is when Im late.   So I snap up before it hits me, its Saturday. She was just hungry, lil bugger. Friday was very much like Thursday for me, a lot of time spent in the east bay. Spent a lot of time on Bart My company has started getting more clients in Oakland and...